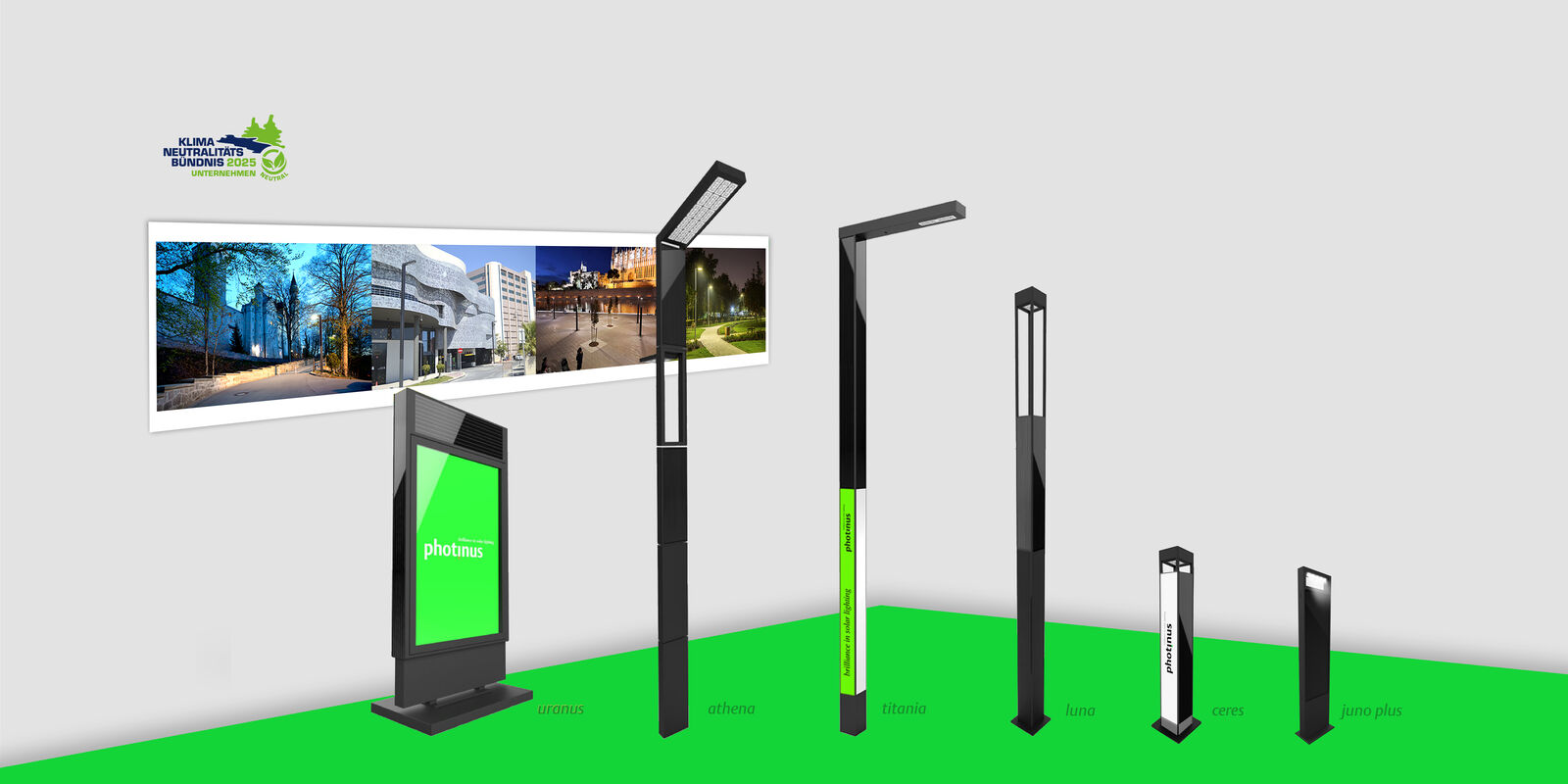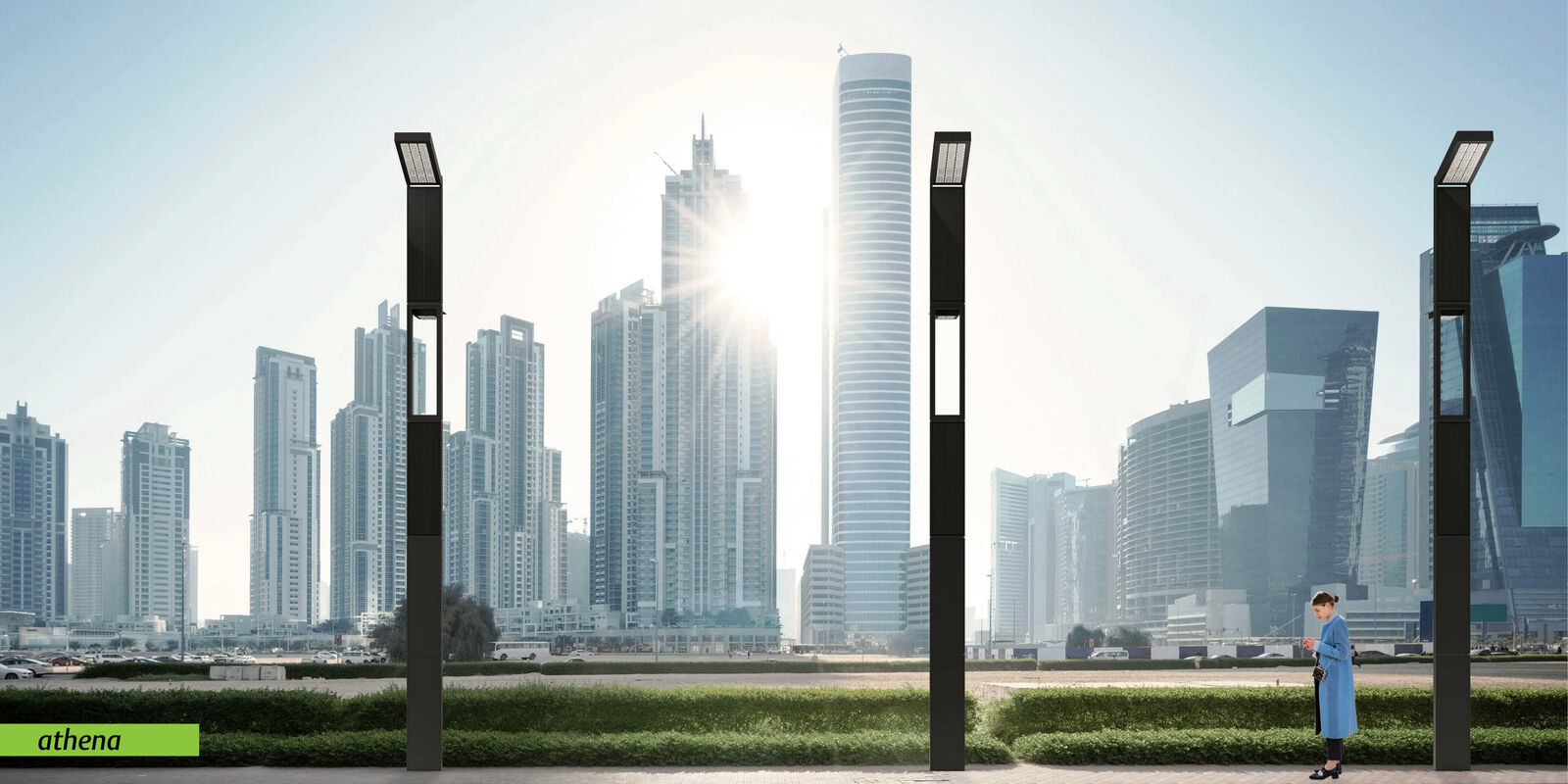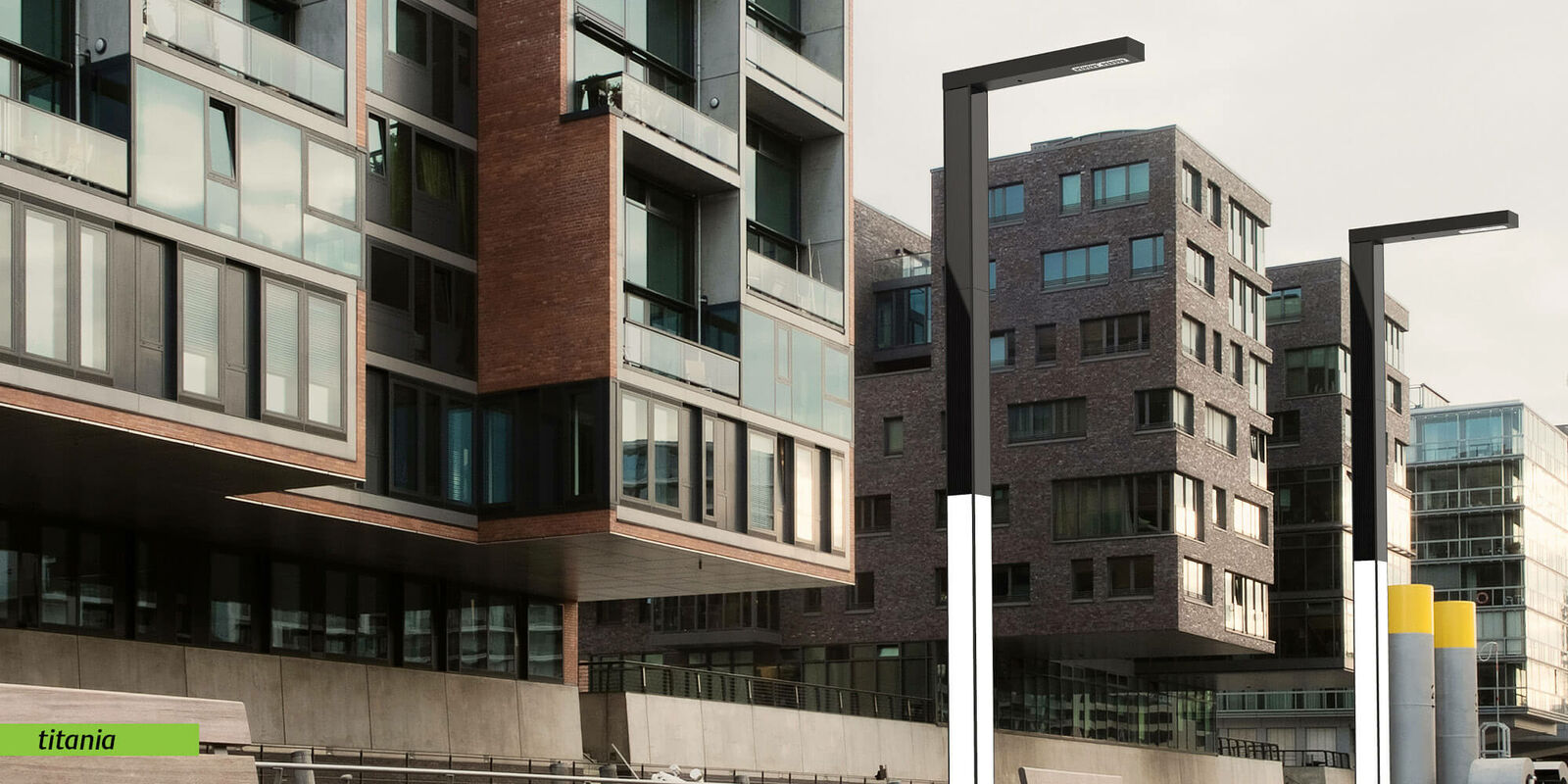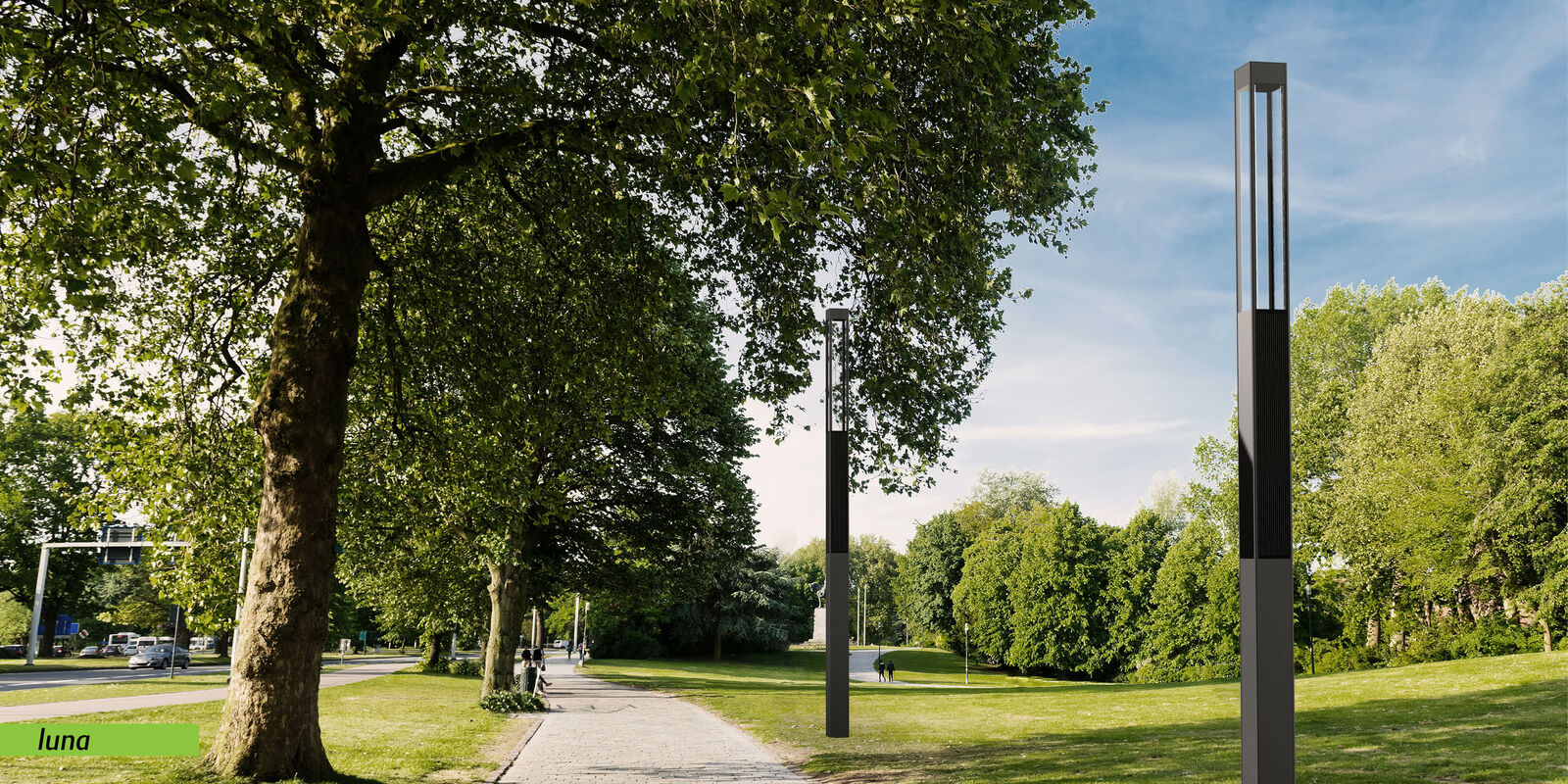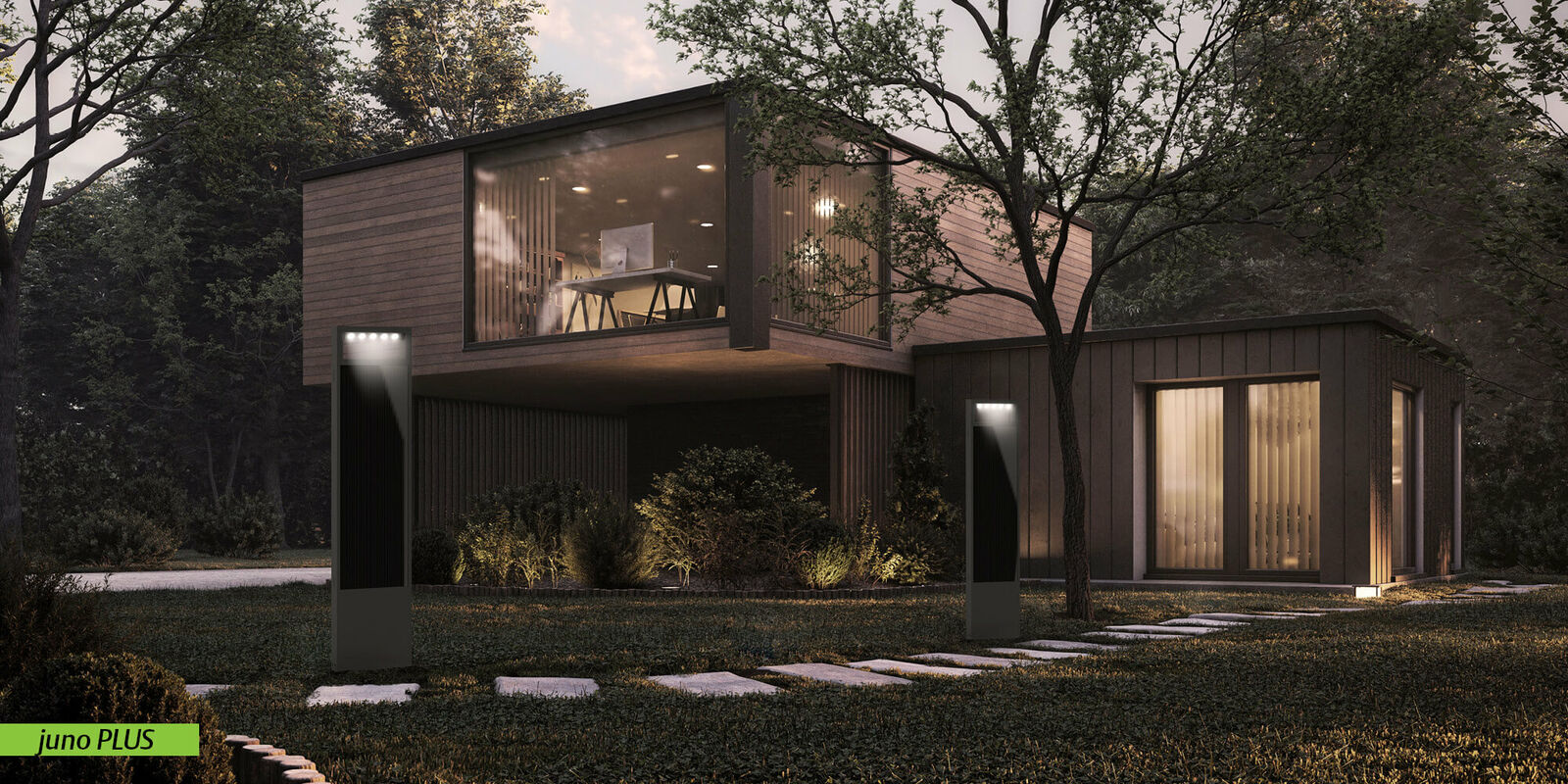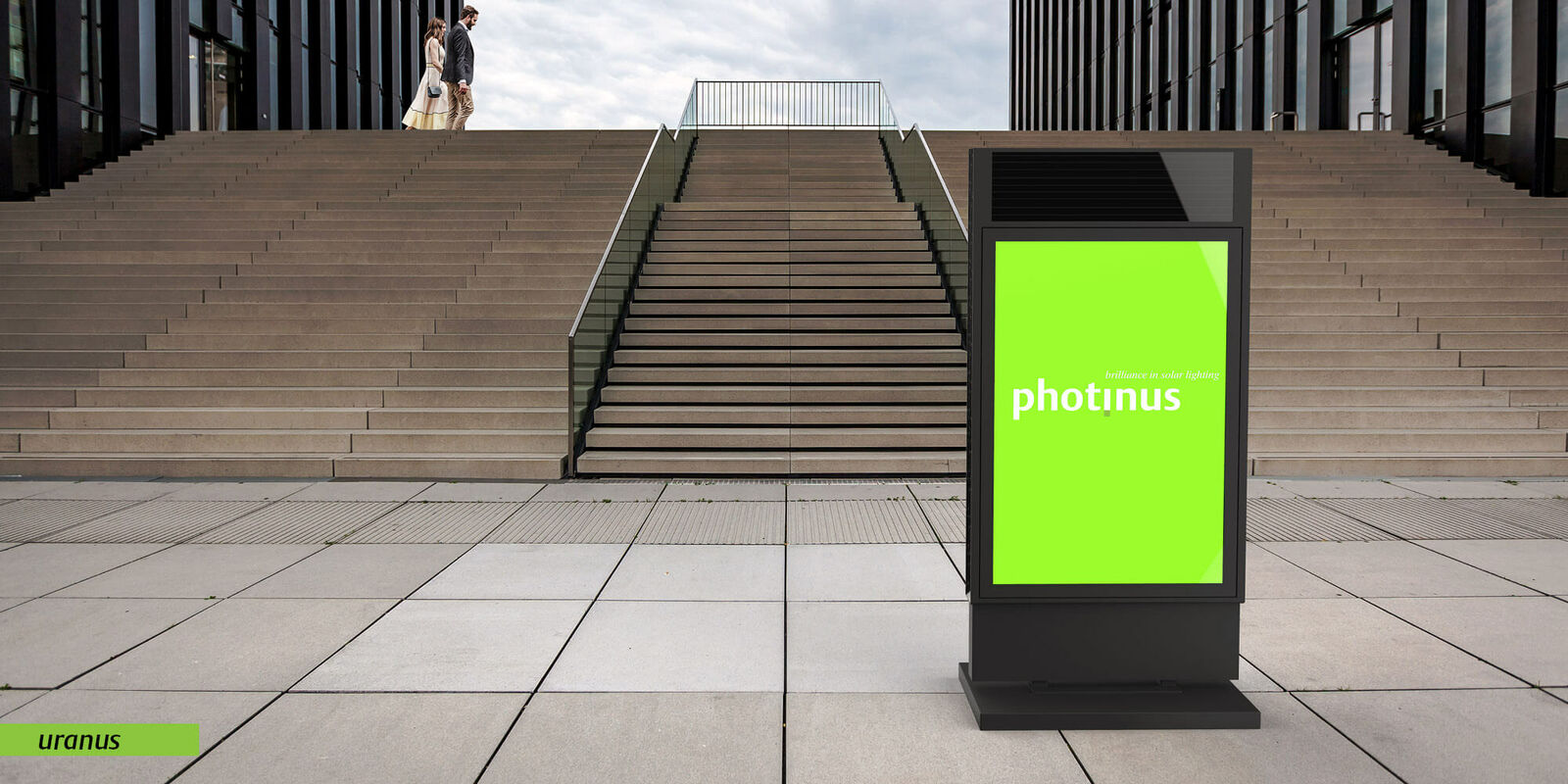 Welcome to photinus - brilliance in solar lighting
The photinus solar lights draw on more than 10 years of experience in both development and production. Each individual light has undergone ist own development process over many years and is impressive richt down to the last detail with high quality.
In sales and marketing, we focus on high quality and work together with our capable partners and consultants in select countries. Every project has its realities and requirements which must be taken into account, in particular in the installation of solar lights. Advisory service to our customers is therefore very important to us.
Your specialist for cycle paths
With its unique LED solar lights, photinus stands for innovation, elegance and the highest quality.
Through our many years of experience, we have gained the necessary know-how and illuminated countless cycle paths with a wide variety of conditions, such as the 30 km long cycle expressway in Hessen.
The users of the solar lights are enthusiastic about the environmentally friendly lighting, because the luminaires illuminate the cycle path according to the standards and the installation can be done quickly and easily without wiring - without CO² consumption in operation. The solar lights are absolutely in line with the ecological trend of the times!
There is also great astonishment in general about the light output achieved and the optional, demand-oriented lighting, which can be individually controlled and dimmed.
Click through a small excerpt of reference images.