product details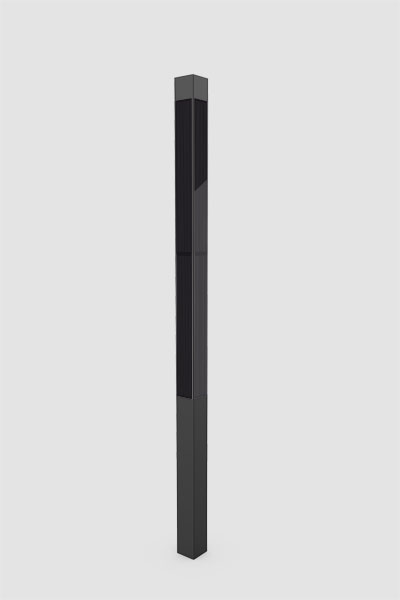 Reliable and practical
No more electricity problems with the photinus energy tower. It supplies electricity anywhere in the world and can be used for a wide variety of areas. Regardless of whether electricity is required for campsites, events etc. or whether an energy source should be provided to charge e-bikes or cell phone batteries - the energy tower is charged with solar energy. There are no electricity or excavation costs.
Depending on the required energy, the height of the column and the number of solar panels can be adjusted individually.
Slim design - thanks to integrated solar modules
Solar Module - With an efficiency of 22% the 8 integrated high performance solar modules achieve maximum performance.
Battery - The special photinus LiFeP04 battery is suitable for an operating temperature of -20° to +60°C.
Flexibility - The energy tower is simple and flexible to install and can be relocated if necessary.
Self-sufficient - No cables are necessary and the tower is functional at any location.